Shipping may be slow due to the COVID-19 restrictions.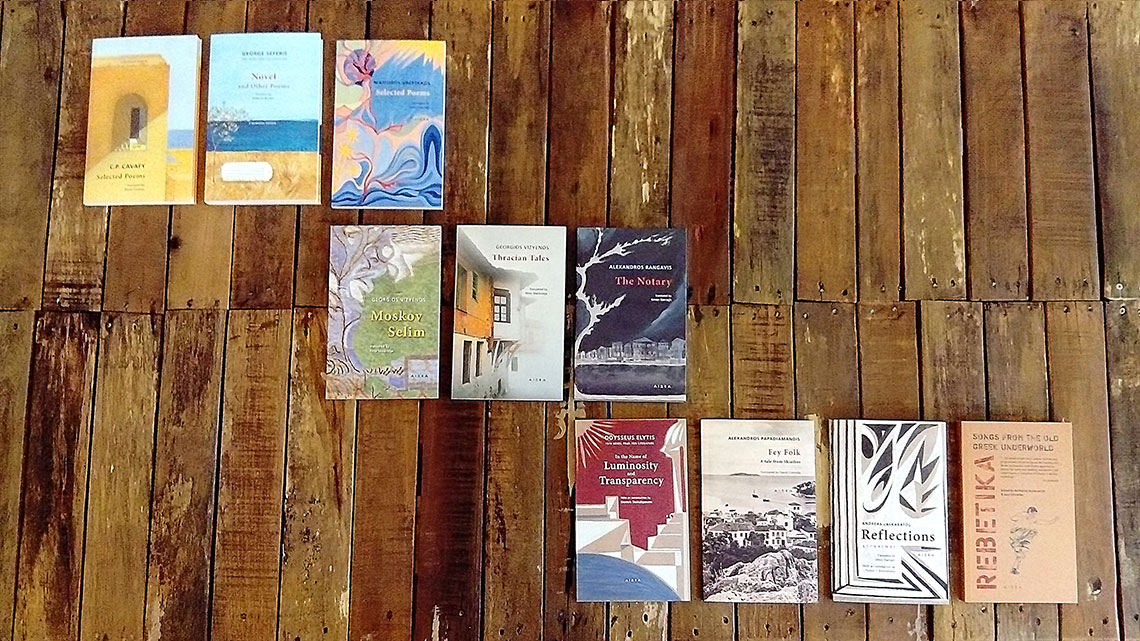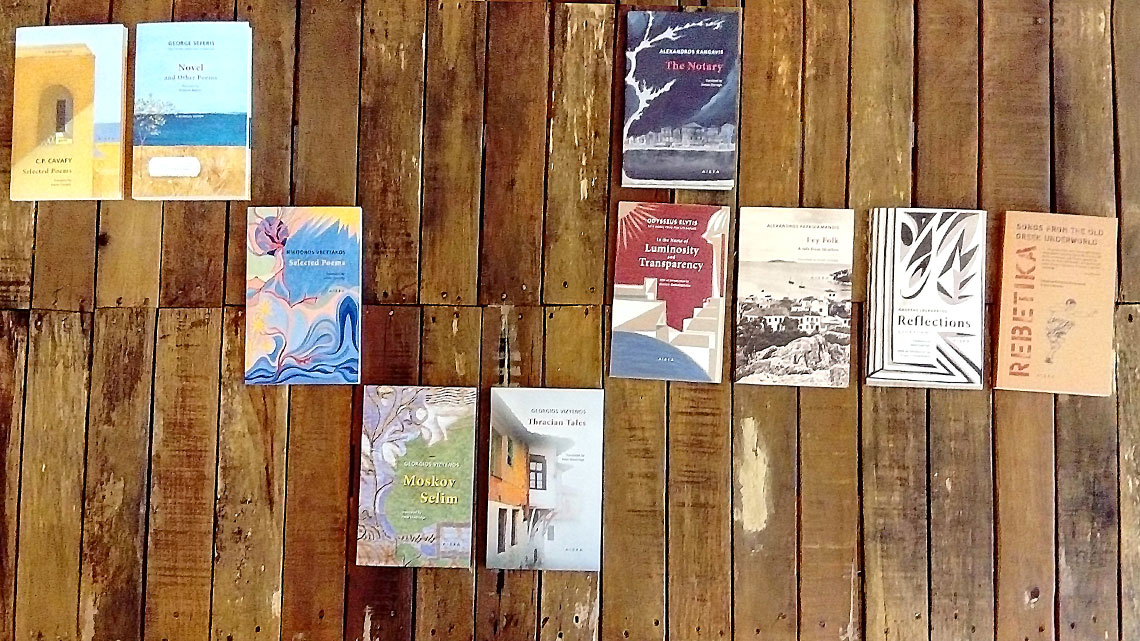 MODERN GREEK CLASSICS
The Modern Greek Classics series highlights the most significant writers, poets, and works of literature of the nineteenth and twentieth centuries in English translation. A tour of Greece through its literary history.

POCKET GREEK LIBRARY
The best of Ancient Greece in handsome pocket-sized hardcover editions that bring the wisdom of millennia into the everyday.
COLOURING GREECE
CHILDREN'S BOOKS
OTHER