To mitigate possible spread of the Coronavirus and in line with Government regulation, sadly we are unable to fulfil online orders for the time being. Keep an eye on our site and social media pages @aiorabooks for when we're back!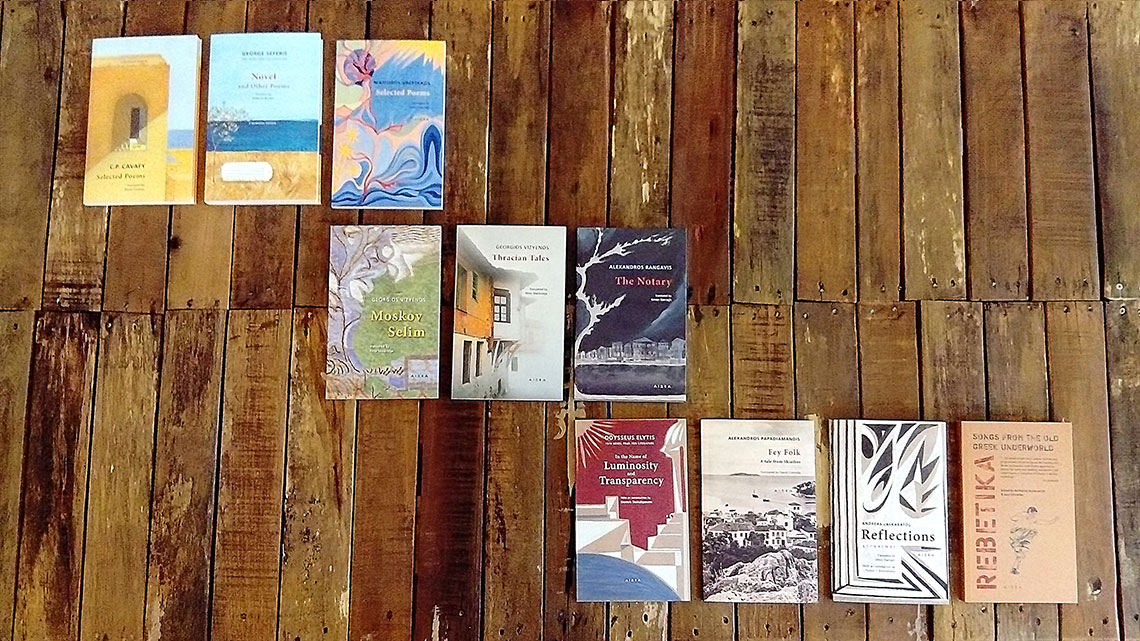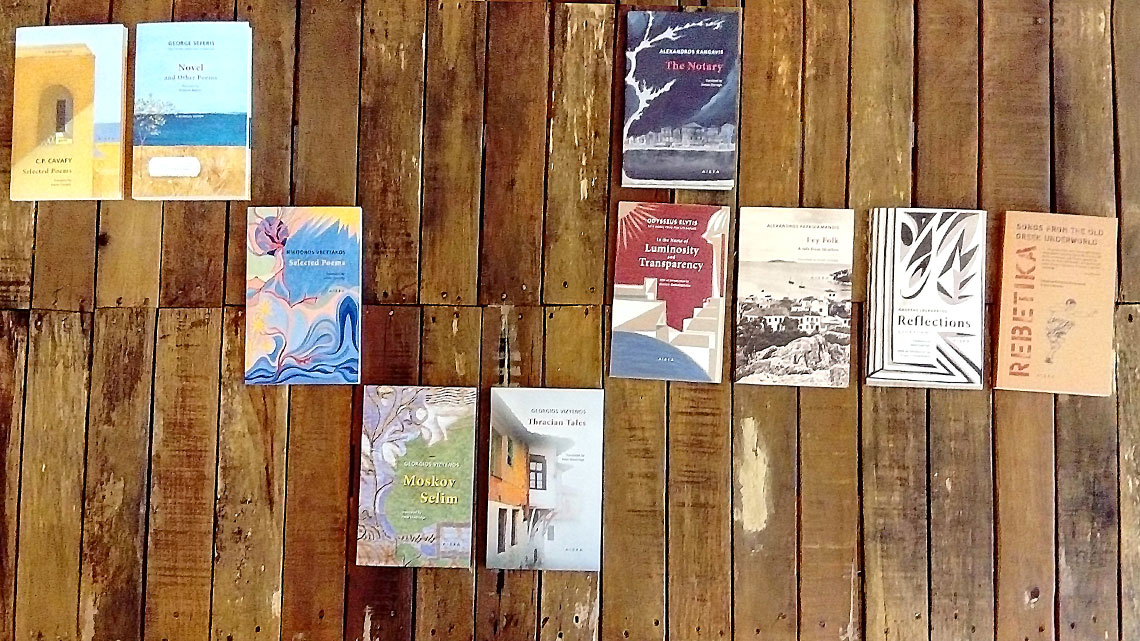 MODERN GREEK CLASSICS
The Modern Greek Classics series highlights the most significant writers, poets, and works of literature of the nineteenth and twentieth centuries in English translation. A tour of Greece through its literary history.
POCKET GREEK LIBRARY
The best of Ancient Greece in handsome pocket-sized hardcover editions that bring the wisdom of millennia into the everyday.
POCKET GREEK LIBRARY
COLOURING GREECE
OTHER